Wimbish Road Seventh-day Adventist Church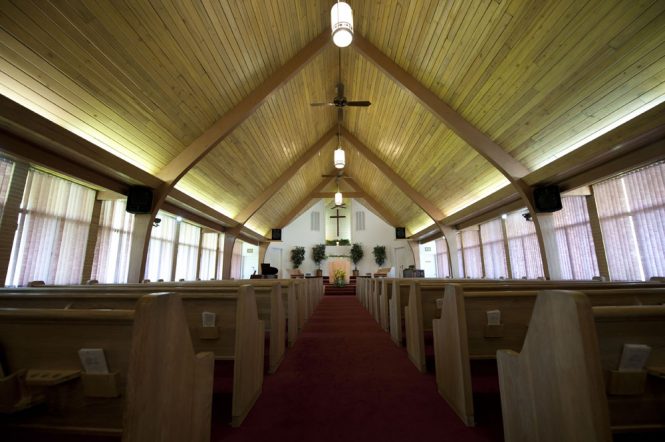 Welcome to the Wimbish Road Seventh-day Adventist Church in Macon, GA. Our church family believes in worshiping God with the mind, body and spirit. So we love being healthy, spending time with family, and learning about God from Scripture. We are a Christian community and would love to have you join our family. To learn more about what we believe you can visit our About Us page. Please join us for Bible study, worship, and prayer.
 You'll find lots of activities on our calendar for the entire family. And if you're looking for a Christian education for your kids? You're at the right place - just click on "Church School" above.  Come check out the family!  Visit the calendar for special event times.
                  -  Pastor John Strickland
_________________________________________________
Join Us This Saturday/Sabbath
Sabbath School/Bible Study: 9:30 am 
Divine Worship Service: 10:50 am .
Prayer Time: 5:00 pm on Saturday/Sabbath .
Psalm 6:9: The Lord has heard my cry for mercy; the Lord accepts my prayer.
Psalm 65:2: You who answer prayer, to You all people will come.
Prayer Meeting: 6:30 pm on Wednesday
_______________________________________________